11.00 am - 5.00 pm (CET)
15 and 16 February 2023
REAIM Academic Forum
Europe
TU Delft Digital Ethics Centre
Prof. dr. Jeroen van den Hoven
Marietje Schaake
Prof. Mary Ellen O'Connell
Dr Haileleol Tibebu
Prof. Yakov Ben-Haim
Wendell Wallach
Brendan Walker-Munro
Dr. Filippo Santoni de Sio
Mignon Hagemeijer
Dr. Stefan Buijsman
Back to view programme
Academic Forum - various breakouts and keynotes (all day)
Coordinated by TU Delft Digital Ethics Centre, the REAIM Academic Forum will bring together scholars and experts from various disciplines to discuss relevant legal, ethical, philosophical and technical dilemmas and opportunities in the area of responsible development and use of military AI.
Keynotes by Marietje Schaake (Stanford Cyber Policy Center) and Mary Ellen O'Connell (Notre Dame Law School) cover these topics from different disciplinary angles and panel sessions further deepen the debates.
The Forum will aim to bring academic discussions closer to the political debates and policy agendas of states and identify innovations that allow parties to reconcile disagreements. In particular, discussions will evolve around value-based design requirements for the AI-enabled systems in a panel on Design for Values led by Jeroen van den Hoven (TU Delft). The interaction of AI technologies with users are discussed further in panels on Meaningful Human Control Beyond LAWS led by Filippo Santoni de Sio (TU Delft) as well as on Social Accountability, organized by Haylat Tibebu (Loughborough University). Further panels on Cybersecurity, led by Brendan Walker-Munro (University of Queensland) and on Normative Uncertainty for AI in the Military, organised by Yakov Ben-Haim (Technion).
Organizing committee
Stefan Buijsman, Mignon Hagemeijer, Filippo Santoni de Sio, Jeroen van den Hoven (Delft Digital Ethics Centre)
Schedule day 1
11.00 am – 12.00 pm – Talk show opening on value sensitive design by TU Delft
1.45 pm – 2.45 pm – Breakout session on cybersecurity by Queensland University
3.00 pm – 4. 00 pm – Panel discussion on social accountability by Loughborough University
4.15 – 4:45 pm – Closing keynote by Marietje Schaake
Schedule day 2
10.30 am – 11.15 am – Keynote by Mary Ellen O'Connell: What AI Must Learn about Lethal Force
11.30 am – 12.30 pm – Panel discussion on the meaningful human control beyond LAWS by TU Delft
1.30 pm – 2.30 pm – Panel discussion on ethics and beyond by Technion, Israel Institute of Technology
2.45 pm – 3.30 pm – Closing keynote by Wendell Wallach: Is AI Already a Juggernaut beyond Human Control: From Moral Machines to Global Governance
Downloads: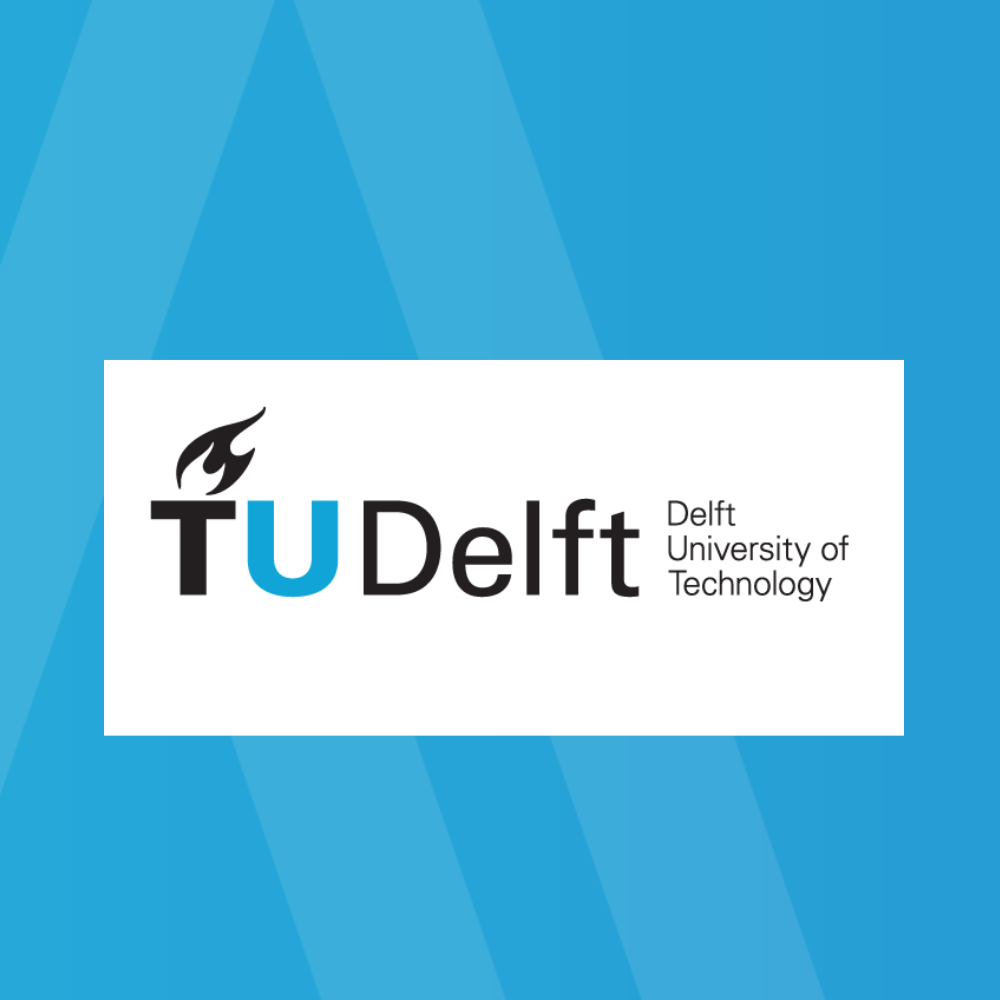 Academic Forum - various breakouts and keynotes (all day) speakers
Prof. dr. Jeroen van den Hoven

Speaker

Marietje Schaake

International Policy Director at Stanford University Cyber Policy Center

Prof. Mary Ellen O'Connell

Robert and Marion Short Professor of Law and Professor of International Peace Studies--Kroc Institute, University of Notre Dame

Dr Haileleol Tibebu

Lecturer, Author, Poet and Public speaker, Loughborough University London

Prof. Yakov Ben-Haim

Professor Emeritus Faculty of Mechanical Engineering, Technion - Israel Institute of Technology

Wendell Wallach

Wendell Wallach, Carnegie-Uehiro Fellow and Co-Director of the AI and Equality Initiative at the Carnegie Council for Ethics in International Affairs. Emeritus Director of Technology and Ethics studies at the Yale University Interdisciplinary Center for Bioethics

Brendan Walker-Munro

University of Queensland

Dr. Filippo Santoni de Sio

Associate Professor Ethics and Philosophy of Technology, Delft University of Technology

Mignon Hagemeijer

TU Delft

Dr. Stefan Buijsman

TU Delft