3.30 pm - 5.00 pm
Wednesday, 15 February 2023
Workshop
Asia and breakout rooms
SOLITA
Anna Metsäranta
Janne Niinivaara
Sanna Rauhala
Back to view programme
Workshop: Assessing AI for the Seven Layers of Impact
AI in military operations poses opportunities as well as dilemmas. Preventing unintended consequences requires an interdisciplinary approach to identifying risks. The Seven Layers of Impact is a proven method for uncovering impacts of AI solutions from a wide range of perspectives.
In this workshop, participants will assess the impacts of a hypothetical AI solution for stabilizing a conflict zone. The participants will work through the Seven Layers framework to uncover practical insights on the opportunities and risks of the presented solution. The workshop will be facilitated by Solita's AI sustainability experts together with AI practitioners from the NCI Agency. The workshop will demonstrate the benefits and boundaries of the Seven Layers framework for responsible AI in the military domain.
We invite diverse participants from all areas of expertise, including but not limited to technology, social sciences, and economics.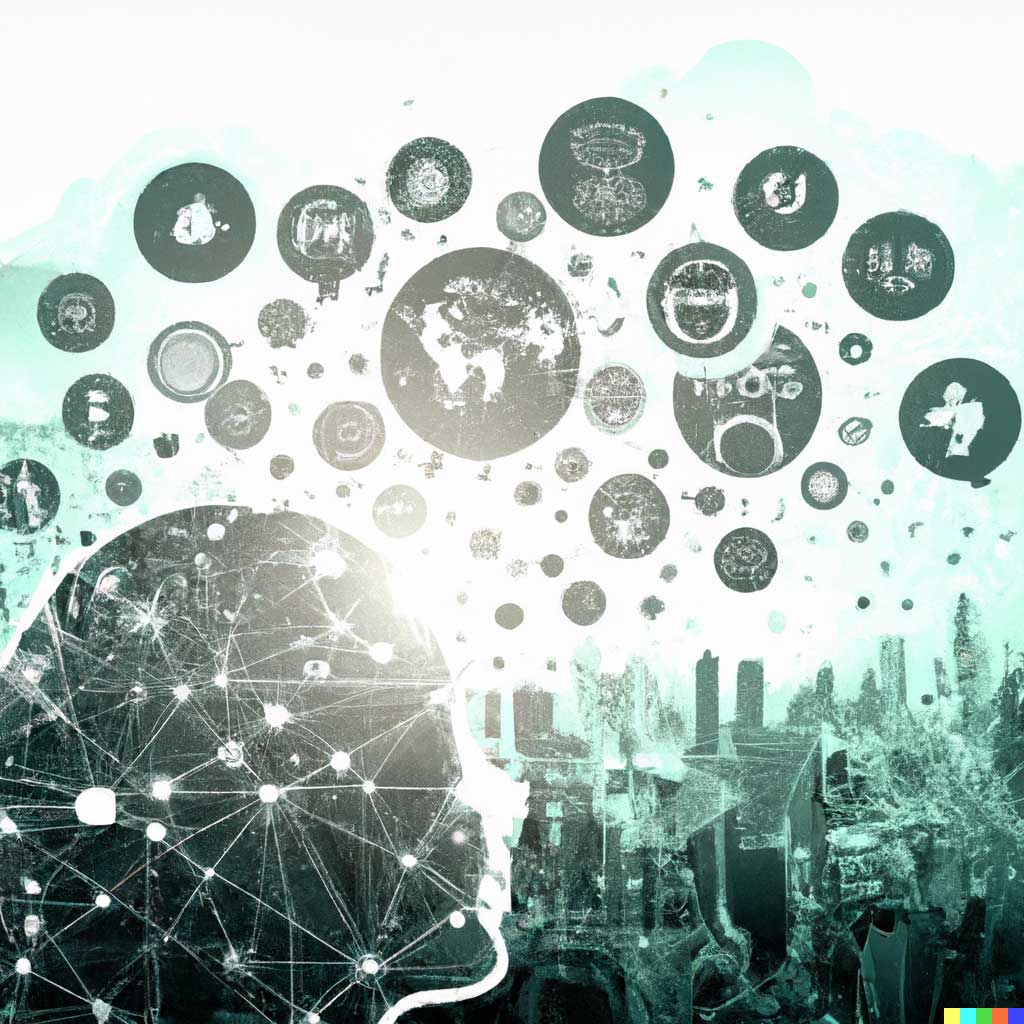 Workshop: Assessing AI for the Seven Layers of Impact speakers
Anna Metsäranta

Head of Sustainable AI

Janne Niinivaara

Head of Defence & Security

Sanna Rauhala

Design Anthropologist