11.00 am - 12.00 pm (CET)
Wednesday, 15 February 2023
Breakout session
Kilimanjaro
The Netherlands Atlantic Association
Prof. dr. Mr. Lokke Moerel (moderator)
Prof. Lonneke Peperkamp
David van Weel
Prof. dr. Haroon Sheikh
Anouk Vos MA MSc
Back to view programme
War Against the Machine?
How much do ordinary people know about Artificial Intelligence and its military applications? Do people just see frightening images of machines waging wars against humans or might the machine help the human soldier in complex situations and limit casualties?
In collaboration with research agency Kantar, the Netherlands Atlantic Association holds a public survey under the Dutch public in the lead-up to REAIM, where these and other questions will be asked as part of our annual NATO-survey. The results will be discussed during our round table on February 15, followed by a Q&A. The experts sitting on our table are David van Weel, Lokke Moerel, Lonneke Peperkamp, Joost de Wolf, Haroon Sheikh, and Anouk Vos.
Download: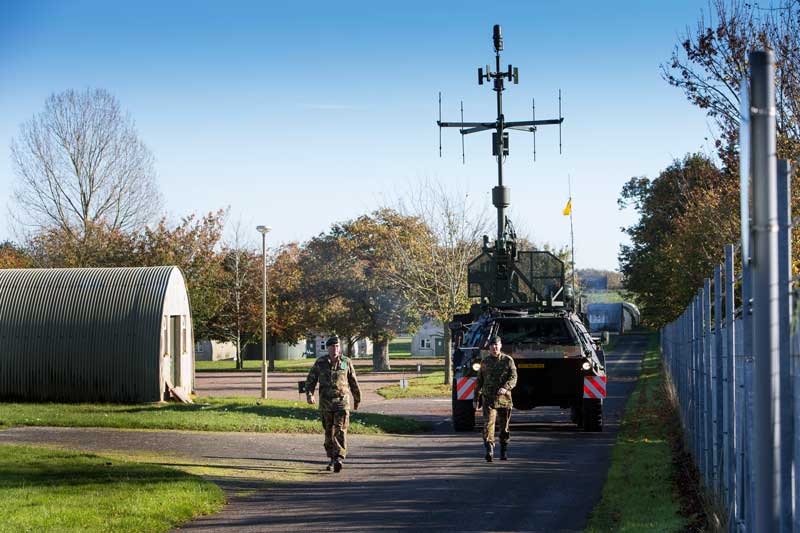 War Against the Machine? speakers
Prof. dr. Mr. Lokke Moerel (moderator)

Global expert on new technologies and cyber

Prof. Lonneke Peperkamp

Professor of Military Ethics and Leadership, Netherlands Defence Academy

David van Weel

Assistant Secretary General for Emerging Security Challenges, NATO

Prof. dr. Haroon Sheikh

Senior researcher and professor, Dutch Scientific Council/WRR, Vrije Universiteit Amsterdam

Anouk Vos MA MSc

Cybersecurity/Innovation Lead, RevNext