11.00 am - 12.00 pm (CET)
Wednesday, 15 February 2023
Breakout session
Everest
Future of Life Institute
Anna Hehir
Mark Brakel
Prof. Stuart Russell
Back to view programme
Regulating slaughterbots: civilian lessons for the military
AI holds great promise, but also brings significant challenges. Past scandals range from a self-driving car killing a woman to an innocent-looking medicine discovery algorithm outputting blueprints for biochemical weapons.
In response, the Cyberspace Administration of China, the EU and the American National Institute for Standards and Technology have all developed rules to promote the benefits and reduce the risks from AI. This session will highlight similarities between these civilian initiatives, and will invite participants to discuss what lessons can be drawn to limit the future conduct of war.
The workshop is led jointly by nonprofit FLI, the UN SG civil society co-champion for AI, and Professor Stuart Russell, author of the world's most popular AI textbook.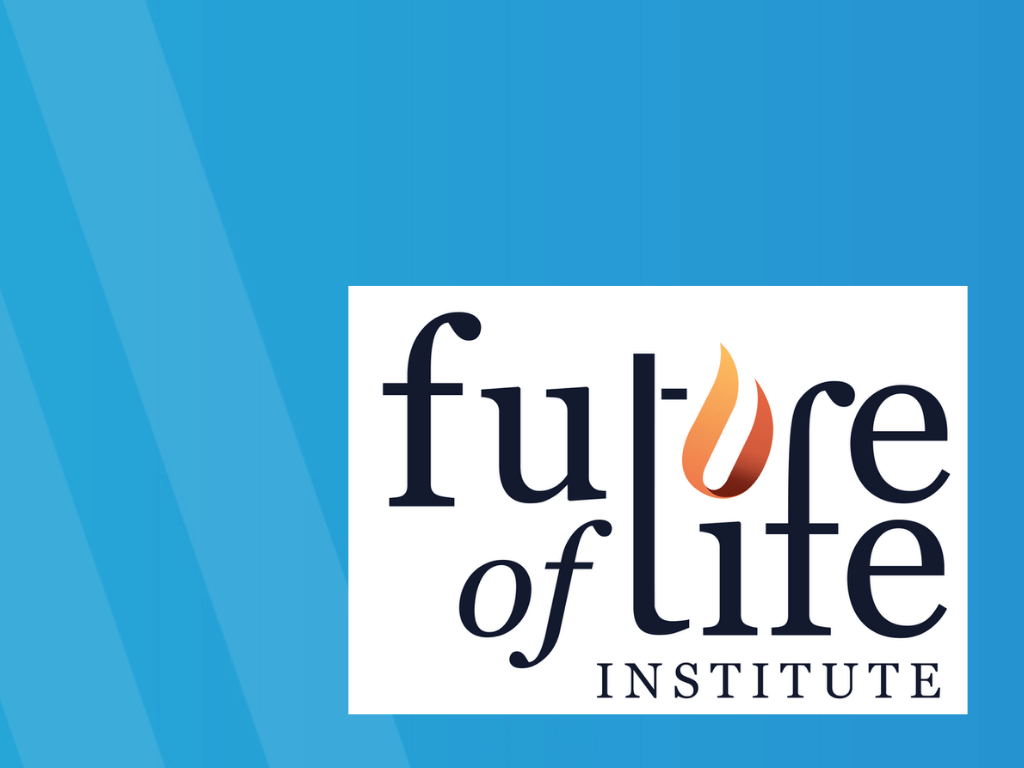 Regulating slaughterbots: civilian lessons for the military speakers
Anna Hehir

Program Manager for Military AI at the Future of Life

Mark Brakel

Director of Policy for the Future of Life Institute

Prof. Stuart Russell

Founder of the Center for Human-Aligned AI at the University of California, Berkeley