9:00 am - 10:30 am (CET)
Wednesday, 15 February 2023
Plenary session
Plenary hall
REAIM 2023
Wopke Hoekstra
General Onno Eichelsheim
Prof. Sir Lawrence Freedman
Dr. Steven Walker
Dr Agnès Callamard
Willemijn Aerdts (moderator)
Back to view programme
REAIM Plenary Opening Session
During the REAIM 2023 plenary opening session, Minister of Foreign Affairs Wopke Hoekstra and Minister of Defence Kajsa Ollongren will jointly open the Summit and set the stage for the work that lies ahead in the two days to come. They will address the urgency of putting the topic of responsible military AI higher on the international political agenda. On the basis of a fictional scenario, specifically designed for REAIM 2023, several high level experts will discuss dilemmas connected to responsible application of AI in the military domain.
During this opening session, these dilemmas will revolve around reliability and explainability of AI. The expert panel will consist of Chief of Defence of the Netherlands Armed Forces Onno Eichelsheim, CTO of Lockheed Martin Dr. Steven Walker, and Secretary-General of Amnesty International Dr. Agnès Callamard.
In addition to that, the plenary opening session will include a keynote talk from Sir Lawrence Freedman, Emeritus Professor of War Studies at King's College London.
Watch the speech by Minister Hoekstra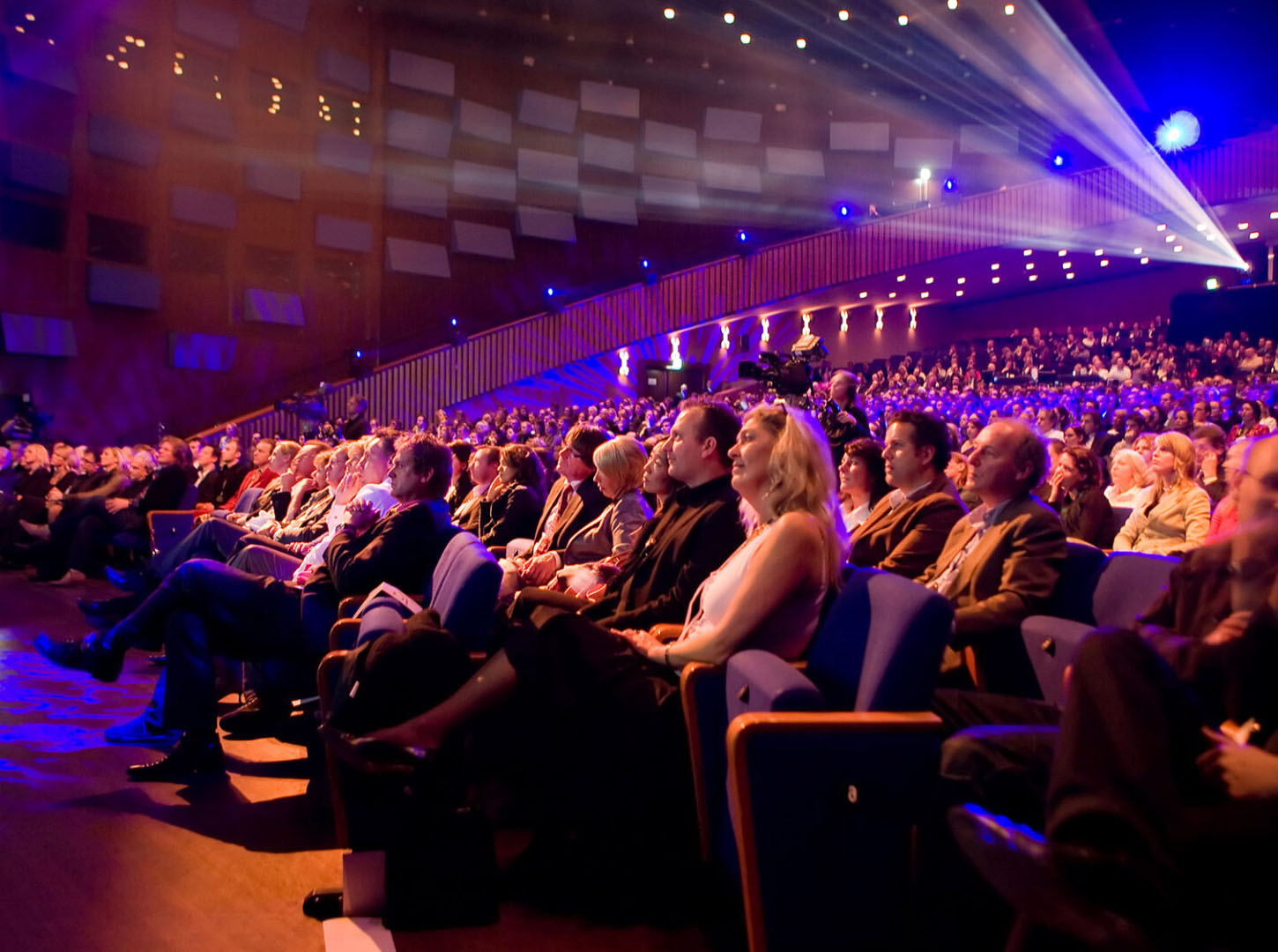 REAIM Plenary Opening Session speakers
Wopke Hoekstra

Dutch Minister of Foreign Affairs

General Onno Eichelsheim

The Netherlands Chief of Defence (CHOD)

Prof. Sir Lawrence Freedman

Emeritus Professor War Studies at Kings College London

Dr. Steven Walker

Vice President and Chief Technology Officer of Lockheed Martin

Dr Agnès Callamard

Secretary General, Amnesty International

Willemijn Aerdts (moderator)

Researcher Leiden University