10:30 am - 11:45 am (CET)
Thursday 16 February 2023
Breakout session
Kilimanjaro
PAX
Miriam Struyk (moderator)
Neil Davison
Verity Coyle
Arnoldo Brenes-Castro
Back to view programme
A treaty on autonomous weapons is necessary and possible
Artificial Intelligence is rapidly developing and weapons with increasingly autonomous functions are being developed and deployed. This raises various legal, ethical, and security concerns. The absence of clear international rules setting limits and governing the use of autonomous weapons is extremely concerning.
Recent broadly supported resolutions at the UN Human Rights Council and UNGA's 1st Committee show growing support for a new treaty on autonomous weapons. Likewise, the Netherlands supports the idea of a treaty banning fully autonomous weapons.
Now is the time to transform political will into concrete action: towards a new treaty banning autonomous weapons that cannot comply with IHL, and regulating autonomous weapons more generally.
A seasoned expert panel will give concrete suggestions and show building blocks for such a treaty.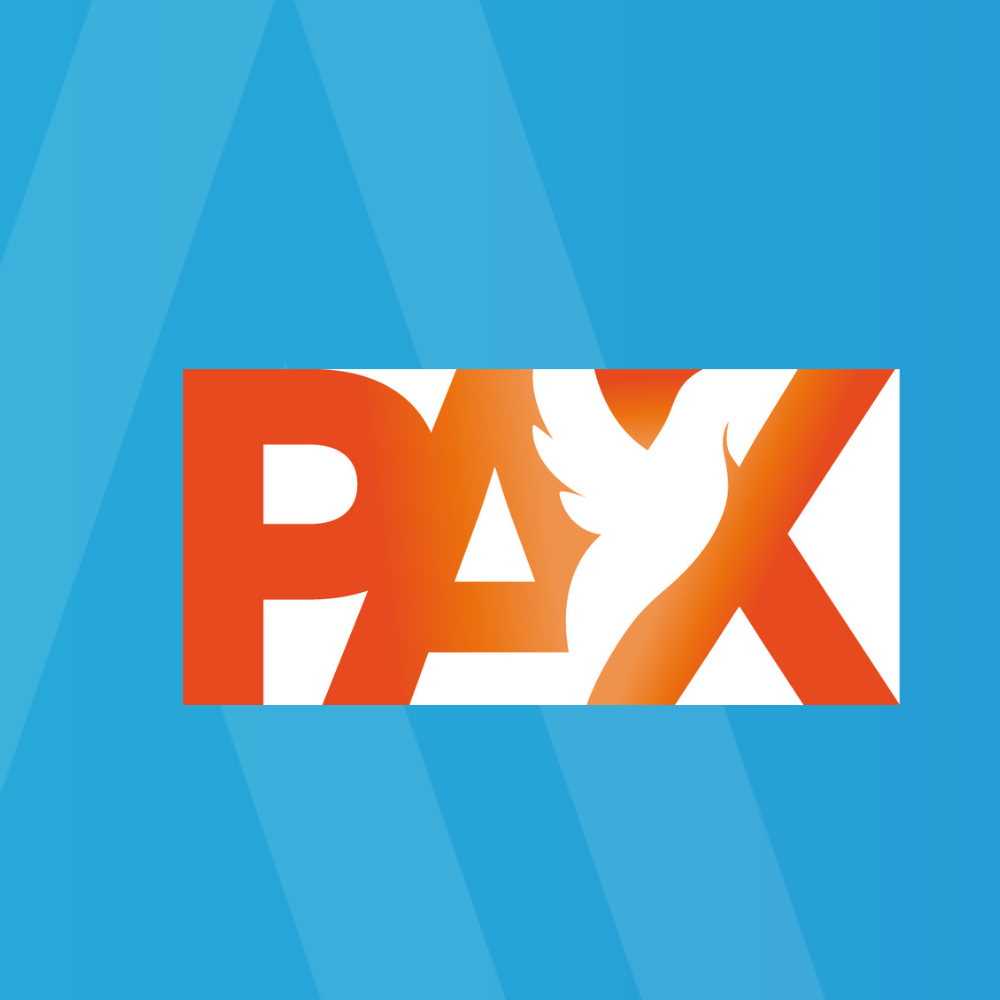 A treaty on autonomous weapons is necessary and possible speakers
Miriam Struyk (moderator)

Programme Director, PAX

Neil Davison

Senior Scientific & Policy Adviser, Arms & Conduct of Hostilities Unit – Legal Division International Committee of the Red Cross (ICRC)

Verity Coyle

Senior Campaigner / Advisor, Military, Security and Policing, Law and Policy Programme, Amnesty International International Secretariat

Arnoldo Brenes-Castro

Ambassador of Costa Rica to the Kingdom of The Netherlands and Permanent Representative to the OPCW