2.45 pm - 3.30 pm
Wednesday, 15 February 2023
Online Talkshow
TV Studio World Forum
REAIM
Marlijn Heijnen MSc
Ir. Pieter Elands
Ron Tolido
Ambassador Yann Hwang
Back to view programme
A Context-Specific Approach to Meaningful Human Control - online talkshow
In this talk show, different stakeholders discuss whether a context-specific approach to meaningful human control can contribute to more responsible military AI.
How would a system- and context-specific design of MHC, which can be operationalized and audited, work in practice? Can it close the perceived accountability gap to achieve full accountability? And what ethical dilemmas does that bring in practice? We will discuss TNO's method by representing ethical dilemmas from concrete examples in a general and military context.
Want to attend this talk show? You are welcome in our REAIM TV Studio on the ground floor in the World Forum. Please note that seating is limited, so be on time!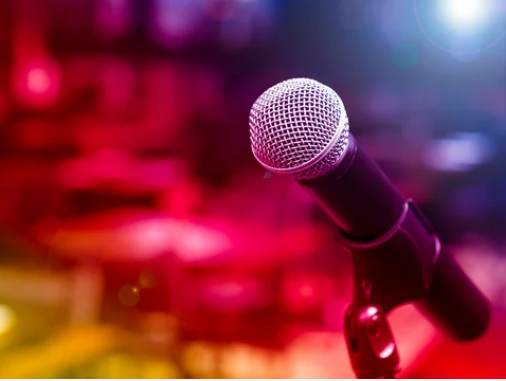 A Context-Specific Approach to Meaningful Human Control - online talkshow speakers
Marlijn Heijnen MSc

Researcher / Project Lead TNO Netherlands

Ir. Pieter Elands

Program Manager TNO Netherlands

Ron Tolido

EVP, CTO, Capgemini Insights & Data global business line

Ambassador Yann Hwang

Department for Strategic, disarmament and Security affairs, Ministry of Foreign Affairs France