10.30 am - 11.30 am (CET)
Thursday 16 February 2023
Breakout session
Mississippi
Future Combat Air System (FCAS)
Florian Keisinger
Prof. Dr. Wolfgang Koch
General (ret.) Jörg Vollmer
Anja Dahlmann
Thomas Grohs
Dr. Tassilo Singer
Dr. Kairi Talves
Back to view programme
Technical Dimensions of REAIM: FCAS as a Use Case
The Future Combat Air System (FCAS) is set to be the largest and most ambitious European defence project of the next few decades, perhaps even of the 21st century.
While new technologies open up new opportunities, they also pose certain challenges. How can we ensure that we develop a system that meets the mission requirements of this century, while at the same time guaranteeing that the system is under the full control of a responsible human operator?
The ambition is to create a simulation tool that illustrates the role of AI in a FCAS in order to deduct design principles for the later system-development. The panel will provide insights into the current status of the simulation-tool and discuss the findings.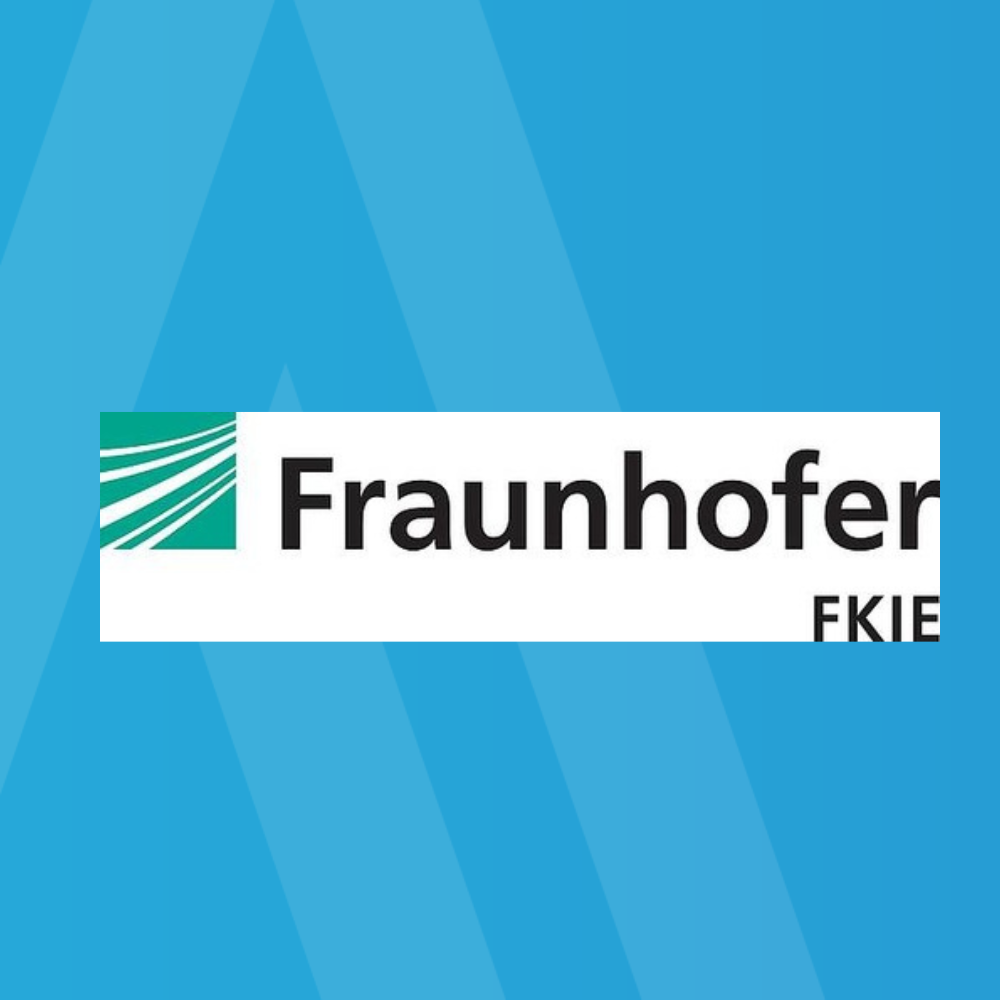 Technical Dimensions of REAIM: FCAS as a Use Case speakers
Florian Keisinger

Airbus Defence and Space, Campaign Director "Future Combat Air System" (FCAS)

Prof. Dr. Wolfgang Koch

Chief Scientist Fraunhofer FKIE

General (ret.) Jörg Vollmer

Chief Advisor Military Affairs, Fraunhofer Institute for Communication, Information Processing and Ergonomics FKIE; Former Chief of the German Army; former Commander Allied Joint Forces Command Brunssum

Anja Dahlmann

Researcher and Head of the Berlin Office of the Institute for Peace and Security Studies at the University of Hamburg (IFSH)

Thomas Grohs

Airbus Defence and Space, Chief-Engineer "Future Combat Air System" (FCAS)

Dr. Tassilo Singer

Chapter Lead Data & AI @ Defense, Capgemini Germany

Dr. Kairi Talves

Scientific Advisor of the Estonian Ministry of Defence